Doing Business Annual Report – 2017
6 April 2017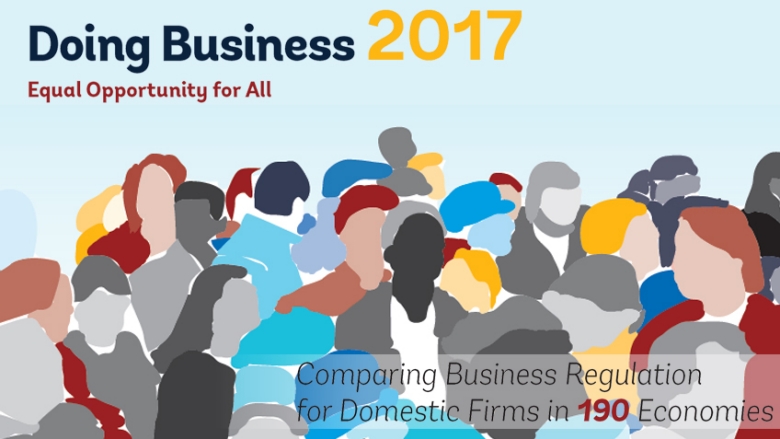 World Bank Group ranks 190 countries based on their ease of doing business through the Doing Business 2017 Annual Report. The parameters include, and are not limited to, the number of procedures, days for completion, cost and minimum paid-up capital required. The report analyses 190 economies on 11 parameters of business processes.
Based on the 2017 Report, Cyprus ranks 45th in ease of doing business, a short fall from the 41st place in 2016.
However, an improvement has been shown in the areas of Starting a Business (53rd), Getting Electricity (63rd) and Paying Taxes (34th).
On the same way, Cyprus remains on the same position compared to last year's results in the areas of Trading across Borders (45th), Enforcing Contracts (139th) and Resolving Insolvency (16th), whilst a fall has been shown in the areas of Dealing with Construction Permits (125th), Registering Property (91st), Getting Credit (62nd) and Protecting Minority Investors (27th).
Amongst world's smaller countries, Cyprus is placed on the top of the list as the safest country to live and work, followed by Ireland, Iceland, Costa Riga, Luxembourg, Qatar and Malta.
Finally, based on the results of the EU member states, Cyprus is above the average in the areas of Starting a Business, Protecting Minority Investors, Paying Taxes, and Resolving Insolvency.
For more information about the Report refer to: Doing Business Annual Report 2017